thelilnan: mellarkish: i wonder what a worm looks like under a microscope! nevermind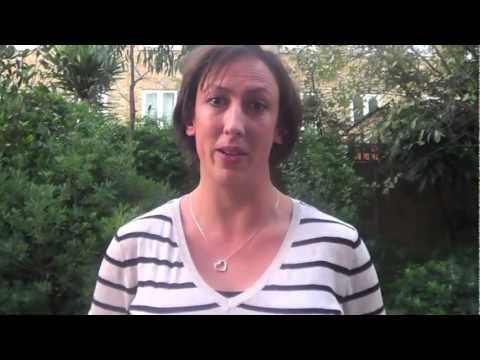 tyleroakley: s6tan: THIS AUDIO CAPTCHA IS...
otterbatch: otterbatch: If "learned the clarinet at school" isn't THE most popular term for "I give a fantastic blowjob" by tomorrow morning I'm going to be disappointed in ALL of you. why is this page empty look a his expression he knows exactly what he's saying
you know what...
swim-swag: fuck you, I don't need you anyways. The only reason you're doing this is because you're scared of your feelings. One day you're gonna come back apologizing and I'm gonna laugh in your face because you should have been grateful for what you had before it was gone. Now I'm stuck hating you while missing you and wanting you at the same time and it sucks.
a special message for a very special someone
maximumbuttitude: hey you dont you dare think for even a second that nobody saw you when you decided this waS AN ACCEPTABLE WAY TO PARK YOUR VEHICLE BECAUSE IS AW IT OKAY I FUCKING SAW IT YOUR SHITTY PARKING JBO IS ON GOOGLE MAPS IN FRONT OF THE ENTUIRE WORLD
Marvel's biggest secret is how they make Robert...
samsamtastic: RDJ is 5' 8½" Gwyneth (5' 9") and we know she is wearing killer heels ALL the time Chris (6' 0½") … problem solved screaming
manosukestoned420: in english class were watching this movie called babel or w/e and theres a scene where some kid started jerking off and my teacher wasnt paying attention and someone was like um theres a kid masturbating in this movie and my teacher literally screamed NO and leapt across the room to cover the screen with her body
"Damaged people are dangerous. They know they can survive."
– Josephine Hart
fallingintothedenouement: fallingintothedenouement: so we had 3 bottles of shampoo and 0 bottles of conditioner then mum came home excited that she bought ten bottles of conditioner on sale it turns out she bought shampoo now we have 13 bottles of shampoo and 0 bottles of conditioner here's another fun little tidbit the shampoo she bought is for premium blonde to sand dune coloured...
4 tags
Happy Valentine's day, John.
isavamp: Pixiv ~